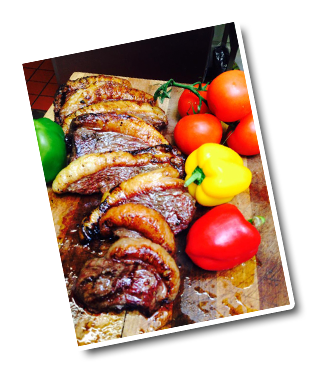 Sabores Restaurant's aim is to serve the best Brazilian dishes with a special service and a touch of seasonings and ingredients that you will love. We brought from our great experience of Brazilian Cuisine, special recipes that will make you feel in Brazil when trying it.
Our Chilled Out Environment
In Brazil we like to go to restaurants to seat and enjoy our time. So that's what we want you to try when visiting us. Our infra-structure and staff are build to make our costumers feel at home with a great service, presentation and typical soundtracks.
What are you waiting for?
Call your friends, invite your family and come with you belly empty! You will definitely want to try a couple of our recipes and tipical drinks.